Remember you found this company at Infoisinfo
0875821262?
---
Address
Shed No.6, Mamta Industrial Estate,Nr. Ritanagar, Vastral, Ahmedabad.
Vasna..
P.C. 382418
,
Ahmadabad
,
Ahmadabad
.
Show map
---
---
What you should know about Madhur Construction Chemical
We are engaged in Manufacturing, Exporting and supplying an excellent quality range of construction chemicals, Epoxy Grout,Epoxy Mortar, Night Vision Grout,Glow in Dark Epoxy Grout, Non Skid Adhesive,Cementitious Powder Grout, Polymer Modified Grout, Tile Spacer,SBR Latex ,Glass Mosaic Adhesive, Tiles Adhesive and Waterproofing Chemical. We are manufacturing our products under brand name Johnberg. The offered Chemical are acknowledged among our respected clients for their long shelf life, purity, easy to apply, precise pH value and safe to use. In order to meet the set quality standards, we process the offered range using quality tested chemical compounds and advanced techniques under the supervision of our experts. With the help of our workforce, we are able to provide these Chemical to our clients in several packaging options as per their needs. Our transparent dealings, reasonable price, ethical business practices, easy payment option and timely delivery have made us the perfect option of our respected clients.

We have established a state-of-the-art infrastructural facility that is well-equipped with the latest tools and machinery. We have categorized our infrastructure into several parts such as processing, production, procurement, testing, research & development and warehousing & packaging. This infrastructural unit helps us in fulfilling the specific demands of our clients within the provided time schedule. For the easy work process, the installed machines and tools are regularly checked and upgraded according to the latest market changes. In our quality testing departments, the offered range is inspected on defined quality parameters by utilizing sophisticated testing tools and devices. We also accept payments through numerous options like DD, cash and cheque for clients' satisfaction.
Social networks
Products
1. SBR Waterproofing
This material is used in leakage like terrace, balconies, bathroom etc.This material is used in to wall render or plaster and as well as water barrier.
2. Waterproofing Chemical
Waterproofing chemical is used for enhance water proofing and other properties like adhension,compressive and strength. It is utilized in terraces,roof,watertanks and swimming pools etc.
3. Tiles Spacer
Tile spacer is mainly used for proper alignment of your tiles. It is available in different size like 8mm,6mm,5mm,3mm,2mm and 1 mm.
4. Tiles Adhesive
On the demand of our valuable clients, we are actively engaged in offering a supreme quality Tiles Adhesive.It is use for fixing ceramic and mosaic tile on floor and wall surfaces in domestic & commercial buildings.
5. Super Plasticizers
Super plasticizers, also famous as plasticizers, include water-reducing admixtures.We offer Polycarboxylate Ether (PCE) super plasticizer which show extremely high water reduction in concrete. With the addition of PCE about 0.3 to 0.5 % by wt. of cement, good workability and strength by almost 25 to 30 % will be achieved.
6. Heat / Thermal Insulation Coating
Heat and insulation coating is very useful in protecting against rain, heat and electric power. Main advantage of it is its high reflectivity and low thermal conductivity and it is also help to decrease room temperature up-to 10 degree.
7. Epoxy Grout
Ideally suited for residential and commercial area where materials must resist physical abuse, shock and chemical attack, this epoxy grout perfectly prevents stains, spillage, chemical attack in filled groove thickness of tiles.
8. Floor Guard Sheet
We are one of the leading manufacturer of Floor Guard Sheet in india.Floor Guard Sheet is used to prevent cratches on the tiles and protect floor. It is also used to prevent dust, durt and any loose particle to come in contact with new floor and make your floor clean.
9. Grout Applicator
we have dedicated team of proffesionals who continuosly innovate new product. and just because of that we are the leader to manufacture floor guard sheet. we are supplying our product throghout in india.

Photos and videos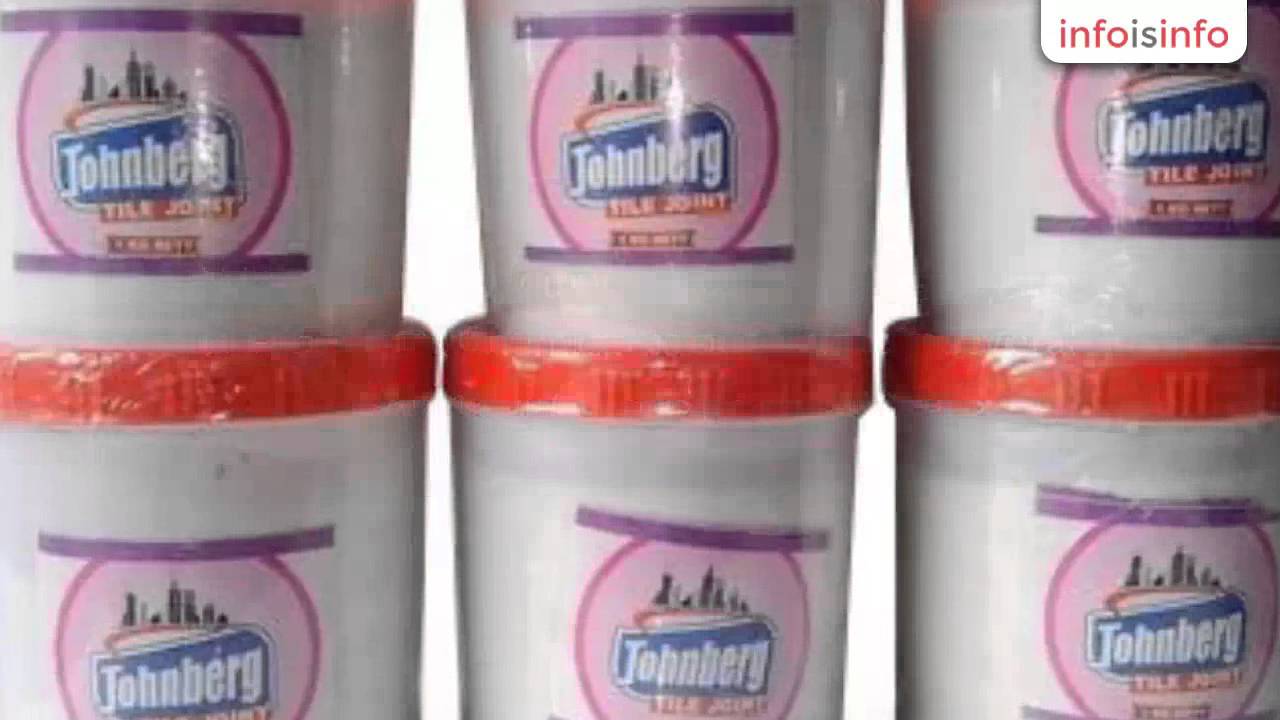 Additional information
Payment methods we use:
Cash Cheque DD